About Sri Datri Developers & Promoters

We Sri Datri Developers & Promoters are a leading real estate development company; we have many years of experience in projects: commercial, residential, corporate, mixed-use and hospitality. Our portfolio has many projects built.
Our company is distinguished as we have all the phases of a real estate project: conceptualization, architectural design, business model, financing, marketing and property management.
Our objective is to help investors and landowners to carry out successful, profitable real estate projects and to maximize their investments.
Our company designs develop and market housing and residential complexes, multi-family buildings and condominiums, as well as social housing.
It is made up of professionals with extensive experience in the field who, from many years, contribute to the development and growth of the country.

Call Us @ 74068 12222

Mission
We are a company in charge of providing Social Welfare, committed to the future of families, making it possible for more people to obtain a better quality of life and personal development. We support our clients to have projection and satisfy their needs.
Vision
Consolidate as leaders in the construction and real estate market, permanently seeking improvement of the processes and construction designs, in order to jump quality homes.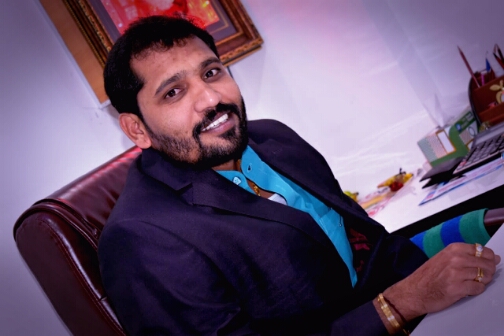 Manjunath. B
Managing Director